We are happy to provide a wide selection of services including both indoor and outdoor living products.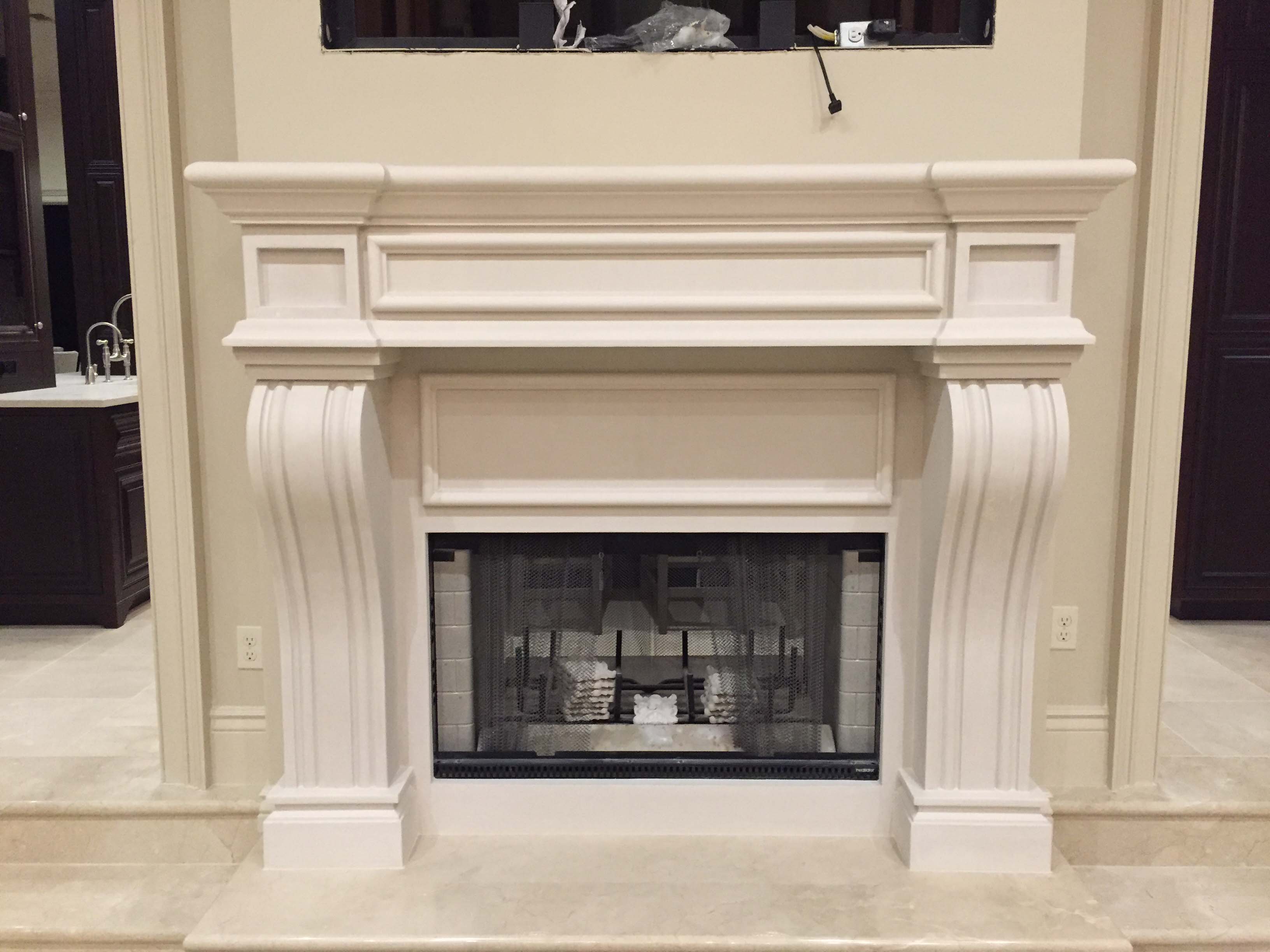 This list of outdoor living pieces includes but is not limited to front entryways, fireplace surrounds, balusters, staircases, window trim and columns. Our indoor living products include fireplace surrounds, range hoods, showers, staircases, columns and archways.
Our clients have a variety of options on material, stains, color selections as well as custom color matching. Material selection is important as it directly affects texture, cost and finish options. Therefore, depending on the choice of material, finish options may vary from concrete stain to color pigment as well as custom color matching.
Our scope is to enable our clients to have as much or as little involvement as they choose. We use a multiphase process which promotes communication and allows for small changes, within reason, to be implemented as the project progresses. The initial phase includes a consultation to determine the layout, dimensions, style and desired balance of aesthetics and functionality. As the project takes shape, we consult with our client periodically to confirm that the project is progressing in the desired direction. Our goal is to meet and exceed expectations upon completion.